About Me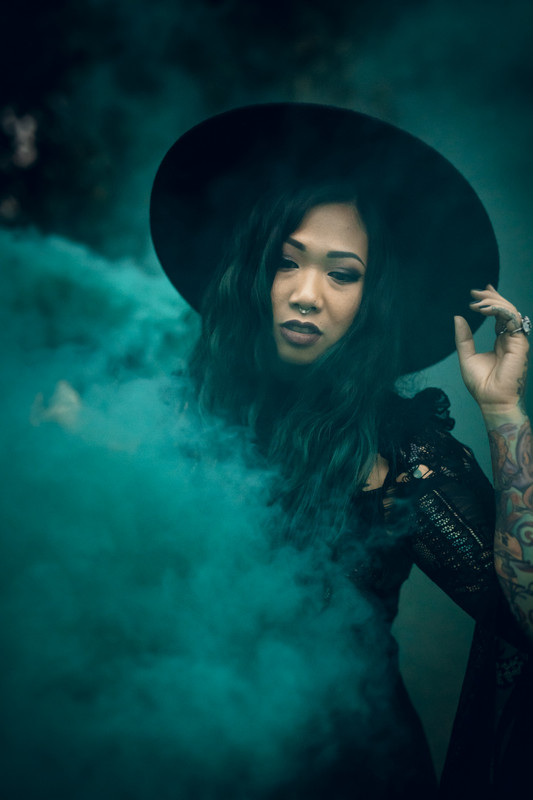 At Violet Cravt, I believe in creating magic! My hand crafted, one of a kind, perfectly imperfect, wearable designs draw inspiration from raw elements found in nature. My products are heavily influenced by the unique, the unusual, the odd, the strange, the raw, the metaphysical and the mystical. I want the products made to be just as special as the people purchasing them. Every person who invests in a piece should feel a special connection, as each item I create is a gift from nature. I hope each item brings you as much joy as they bring me creating them.
I run a one women show. I design, create, market, package and ship every single one of my products, all while feeling a deep connection to every offering. It is my hope and belief that every item will find the owner it was meant to be with.
Please follow me on instagram for updates, sneak peeks and special promotions!
Handmade out of West Chester, Pennsylvania since 2017.